We're a little overdue for a post, but better late than never. We want to thank everyone who volunteered, donated, and attended our first annual Tartan Day Tea.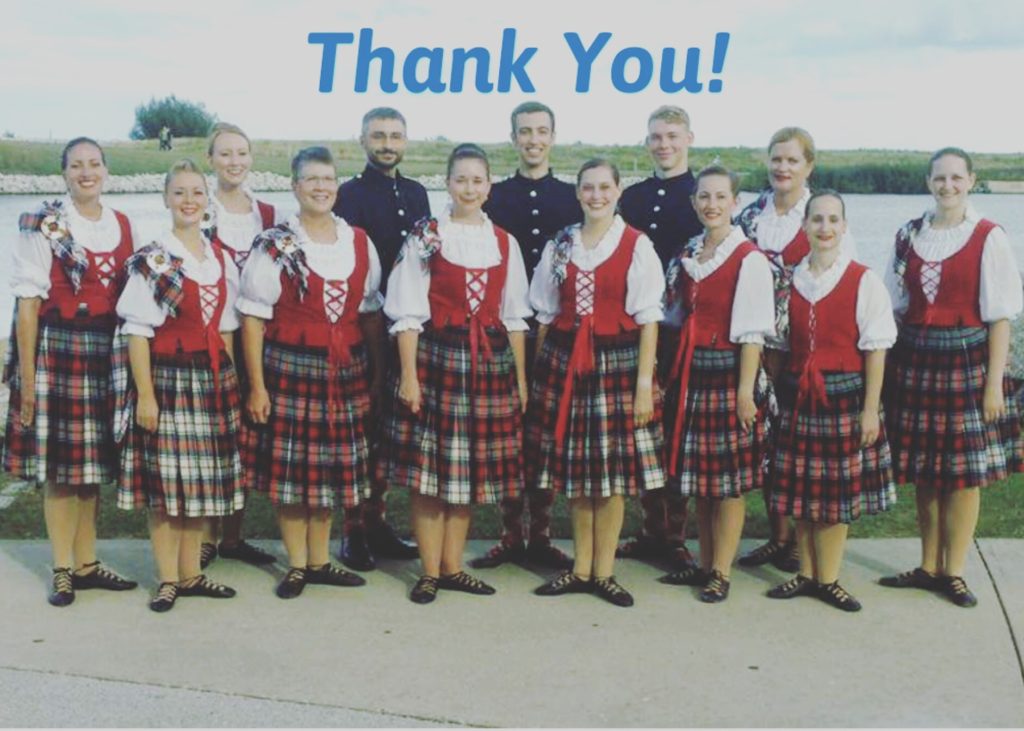 Thank you to those who performed:
Gary Bottoni and members of the Billy Mitchell Scottish Pipe Band
Ian Day
Milwaukee Scottish Pipe Band
Larry McNaughton
Thank you to our huge list of generous donors:
Rishi Tea
Breadsmith
Walkers Shortbread
Donsuemor
Pick 'n Save
Target
Starbucks
Milwaukee Art Museum
Destiny Chocolates
Jay Carroll
Beverly Wenzel
Margaret Vissers
Dawn Majewski
RJ Bast
Rebecca Nguyen
Sustar Woodworks
Massage Envy
Romy Ayer
St. Ann Center for Intergenerational Care
Kay Bollmus
Sally's Sweete Shoppe Too
Oona Lee
Kimberly Casmer/LuLaRoe
Melissa Wilishowski/Norwex
Shana Horne
Kettle Moraine Honey
Milwaukee Admirals
Germanfest
Milwaukee Wave
Wisconsin Athletic Club
Milwaukee Food & City Tours
Lakefront Brewery
CelticMKE
Milwaukee County Zoo
Deb Pipkorn NewHeartDesign
Jennifer Brown
Jason Joyner, Twisted Bistro
Usinger's
Andrew Slater Photography
Mary Todd-Krueger & Dean Krueger
YogaAsylum
Maggie Fortmann, MaryKay
Peig Myota Wholistic Health Consulting
Julie Ranieri
This event was a huge success for the dance group and we hope to see everyone again next year!